Worakls illuminates us with 'Sparkle'. There is no stopping the artist, now releasing his new track "Sparkle" on Friday the 7th of October. The French producer just kicked off brilliantly his new "Orchestra" Tour in Lyon. Received with great enthusiasm, the show succeed to sold-out the Zenith La Villette in Paris, the Hungarian Railway Park in Budapest and has already fulfilled the renowned Amsterdam Dance Event occurring on the 20th of October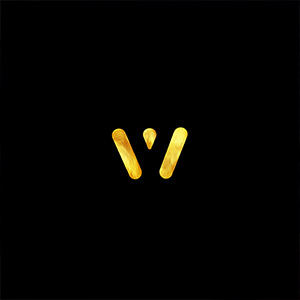 Just after announcing a new album scheduled to release on the Sonate labels, Worakls returns with "Sparkle", a track to be played and heard amidst his new tour. With its vigorous and highly charged mood, this single is one climax of this new live project. As he has always done, Worakls ships us with a musical recipe he mastered : an electro vibe incorporating an epic and orchestral background, paving the way for the "Sparkle" to shine.
After being handed in his Gold Record for international sales by the French National Center of Music for his single "Salzburg" at the Zénith La Villette in Paris, in family and in harmony with his audience, Worakls gets back on the road with his Orchestra. The journey goes on to unveil his new project to the European cities, scheduled to end on the 11th of December in Munich. Along with this release, Worakls and UBAC, one of the pioneer of the eco-friendly sneakers, have worked together. Reunited by their environmental commitment, the artist and the brand introduce a product inspired by the upcoming release.