After closing the year 2022 with
Aalson's
long awaited "
Rêver
" project, Sinners is back on track and is opening up new chapters for listeners to experience, starting with the up-and-coming artists from the Netherlands :
Mitch de Klein.
The year 2022 was a proficient one with 6 EPs released on the Sinners label : Ceas, Analog Context, Minorah, Aalson , Julian Wassermann, they all brought their musical universe to the listerners experiencing the musical journey Sinners is bound to deliver. This year, the label will keep up the pace if not intensifying it : improved identity and style, new artists and releases to narrate.
For this first release of the year, Sinners welcomes the up-and-coming artists from the Netherlands : Mitch de Klein and his new project "Enigma". It's his 1st EP after his latest "Mankind" release on Joris Voorn's label (Spectrum), which made it to Spotify's editorial playlists : Electronic Rising & Tunnel Vision.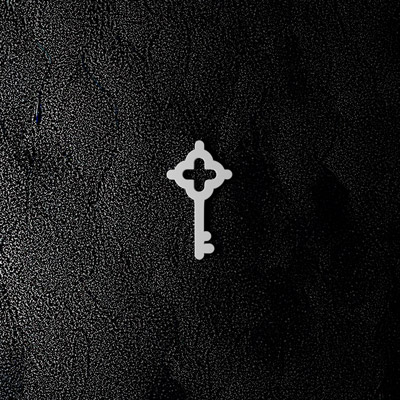 Enigma is a deep melodic track creating a dreamlike atmosphere. The result is a track that is both mysterious and uplifting, perfect for those who appreciate a track with a bit of depth and emotion.
Unkown guides you through a landscape of growling basslines and mesmerizing synths. The pad melody establishes an ominous atmosphere throughout the track, which intensifies as the main synth melody is revealed. The interplay between the two melodies is seamless, as they engage in a musical conversation, leading the listener on a sonic adventure.
Listen to Mitch de Klein – Enigma EP : https://sinners.lnk.to/enigma
Sinners latests releases : https://linktr.ee/sinnersltd